Hey! Remember those weird maps floating around from that place in the middle of nowhere in BC? Where they held the BC Championships in 2018? And the scenery looked something like this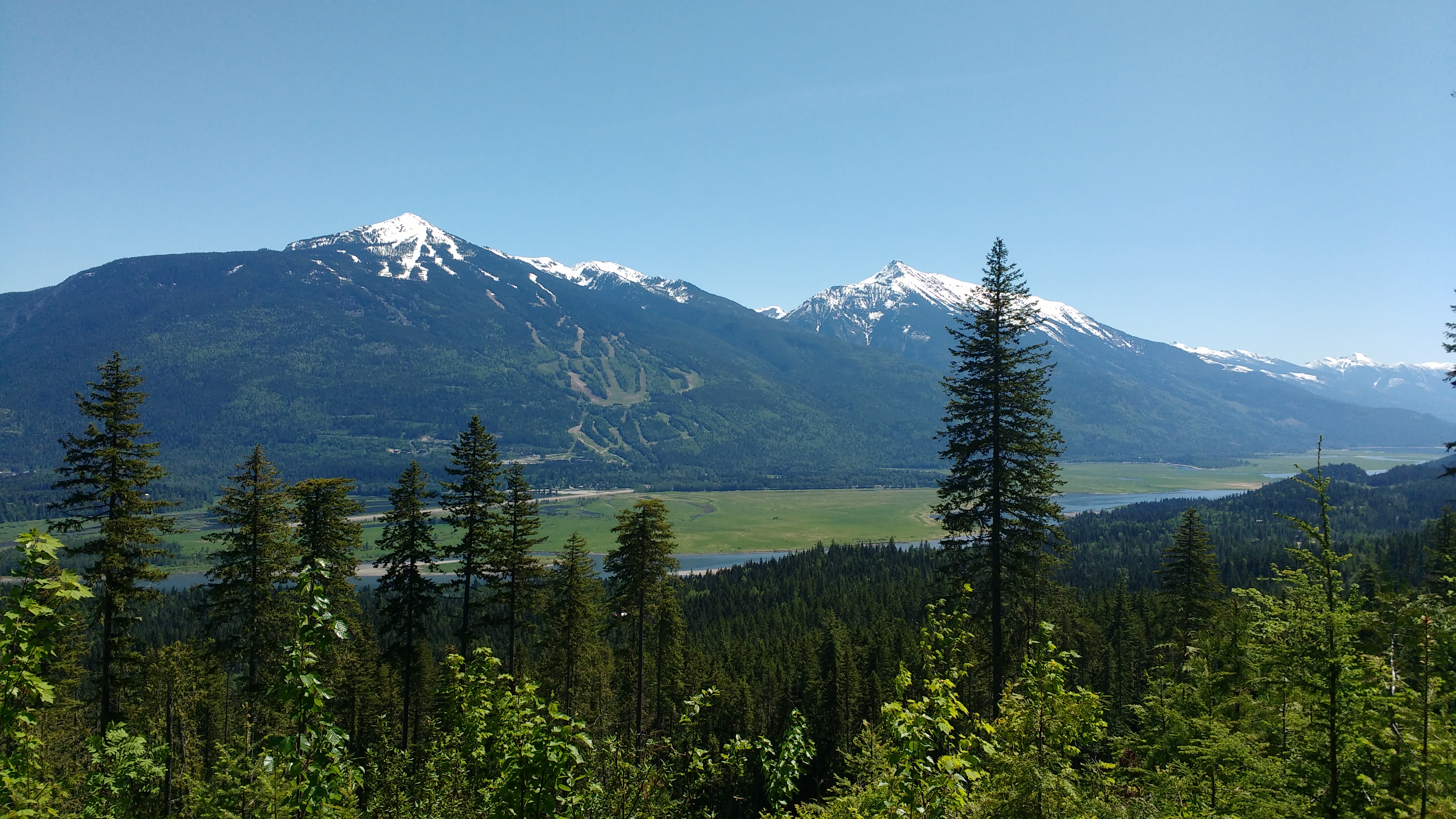 Yeah - we're back there again this year of two epic races. We've updated the map. We've made the map even bigger. And we've got some more technical terrain with open forest. We didn't think it was possible either - but somehow it happened.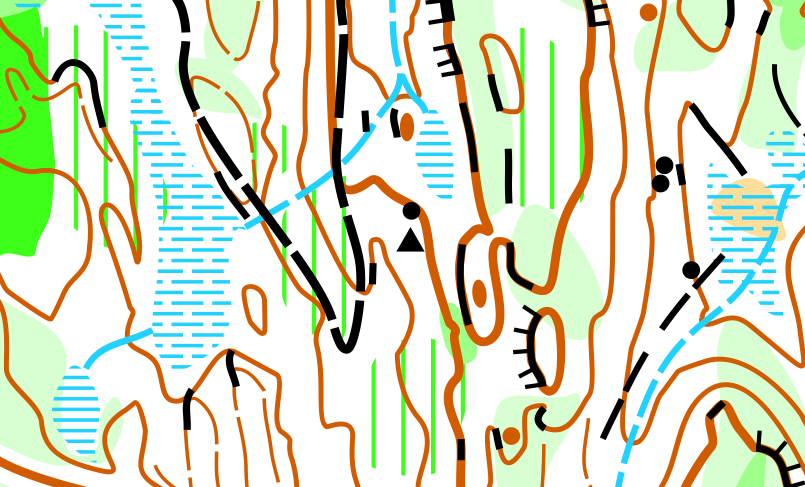 We didn't bring a vernier caliper out there to double check, but we're pretty sure the boulders have grown, the trails have shrunk, and the woods are more stunning and rugged than ever. Yeah, that's right - these woods
You were looking for some great forest orienteering this fall - maybe keep this option in mind. This might be your last chance to get here and run on this map. There's a whole bunch of logging looming over the best part of the map sometime next year or the year after.
These events are dirt cheap and barebones. But that's just cause we focus on the important stuff: epic terrain, legible maps, controls in the right places, and courses designed for maximum enjoyment.
Anyways - registration is now open.
Check it out.